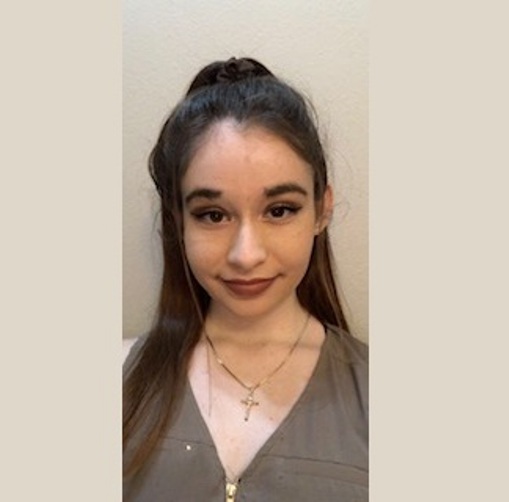 Ask me your questions, inquire about job opportunities, hire me for freelancing, or submit a guest post request. Get in touch with me!
Ask Brooke Questions About Holistic Health and Spirituality Leave your questions about Ayurveda, the Law of Attraction, essential oils, angel numbers, or anything else related to spirituality or holistic health and wellness for me below.
Looking forward to connecting
Hire Brooke to Write for You
As a freelance SEO writer, I specialize in the holistic health and wellness niche. What project can I help you with?
"What we are today, comes from our thoughts of yesterday. And our present thoughts today, build our life of tomorrow. Our life is the creation of our mind."