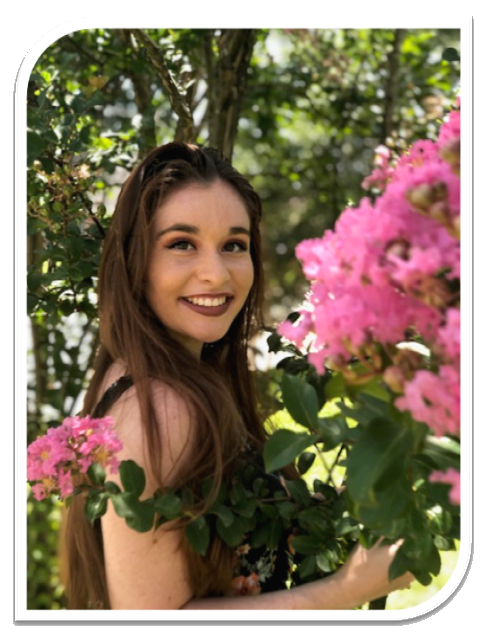 I believe that every person has magic within themselves. And that you can create, transform, and heal your life with just one secret ingredient: yourself.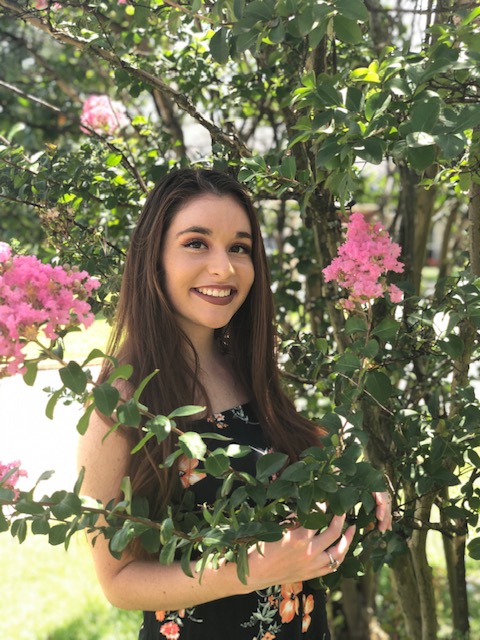 I make spirituality and holistic health easy and fun for everyday people looking to bring the magic back into their lives.
Do you want to feel more alive?
Imagine a life that feels so magical, you can't wait to wake up everyday. Your creativity knows no boundaries, you can have anything you want in the world, and you know that you're living for a purpose.
That's what I'm going to help you get.
How I Transformed My Life with Ayurveda
At 17 years old, I had just graduated high school and was preparing to leave for college two months later. But high school left some scars that I knew needed healing, and I was ready to invite more peace, balance, and happiness into my life.
I heard about Ayurveda after watching a YouTube video, and took a course online. I was fascinated. I instantly began the transition to veganism and living an ayurvedic lifestyle—from the time I woke up and went to bed, to the foods that I ate.
Ayurveda gave me an entire new way of looking at the world, other people, and myself. By knowing how to nurture and care for my unique body type, personality, and soul, I learned how to love and care for myself again.
At the same time, I was learning more about the Law of Attraction, and began manifesting people, material things, life experiences, and even a tan into my life. I began to realize the true creative powers within me, and that I truly am the co-creator of my reality.
Today, I love helping others learn how to unleash these same powers from inside them. And I love helping people heal their minds, bodies, and souls with a healing system based on self-love.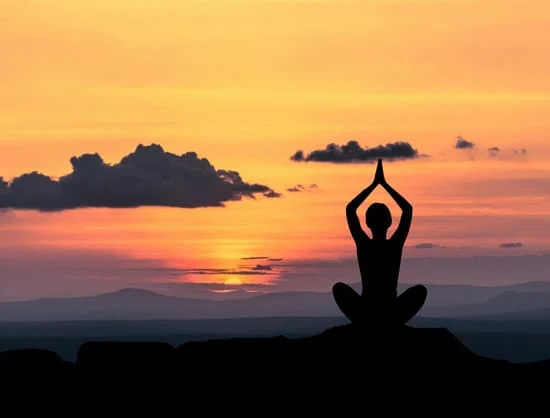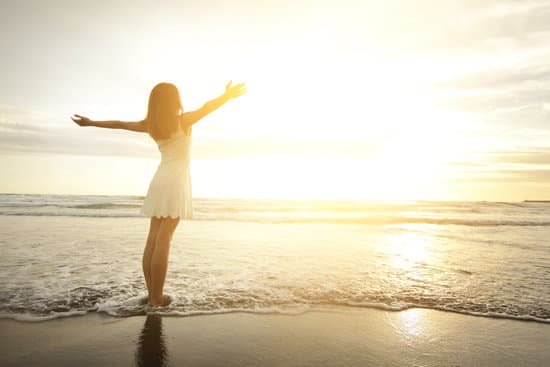 Wondering how you can go on your next (or first) self-discovery journey without leaving your home? Let me help you with that.
My mind and body healing experience inspired me to help others achieve the same.
It's my passion to help people start their journey of deeper self-discovery, inner child healing, attracting their deepest desires, and living their dream life.